Green Loans
We offer green loans with lower interest rates for investments that solve the climate challenges of the future today.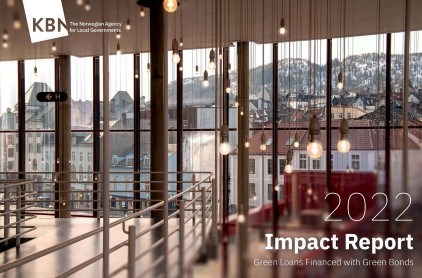 Impact reporting
The green projects are presented in an annual impact report.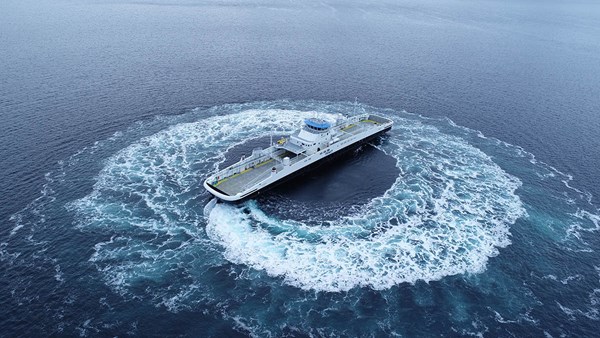 Frequently asked questions
Do you have questions regarding green financing?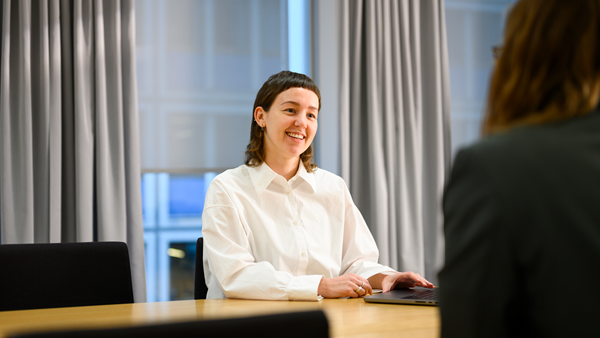 Contact us
Do you have questions? Do not hesitate to get in touch with our climate advisors.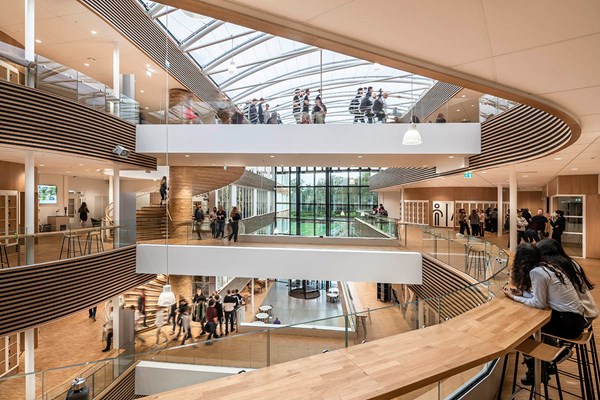 Leader in Green Finance
Green loans are granted to projects that help reduce greenhouse gas emissions, increase energy efficiency and/or constitute an adaptation to climate change. KBN's green loans are financed by green bonds.