Loan in KBN
KBN specializes in local government funding. We have offered responsible, sustainable and long-term debt management for more than 90 years.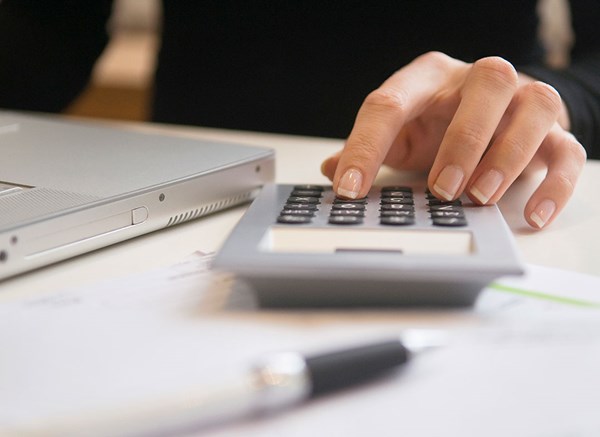 Loan products
We offer tailor-made and flexible loans to the local government sector.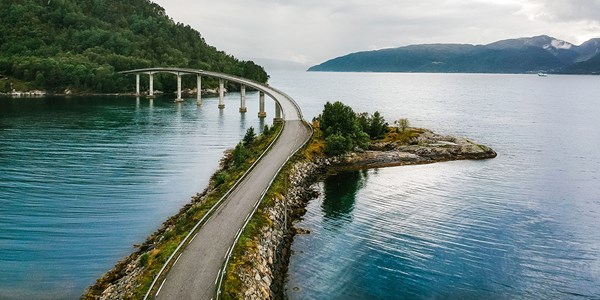 Ask for a loan offer
Send a loan request to your contact person or contact us for an informal chat.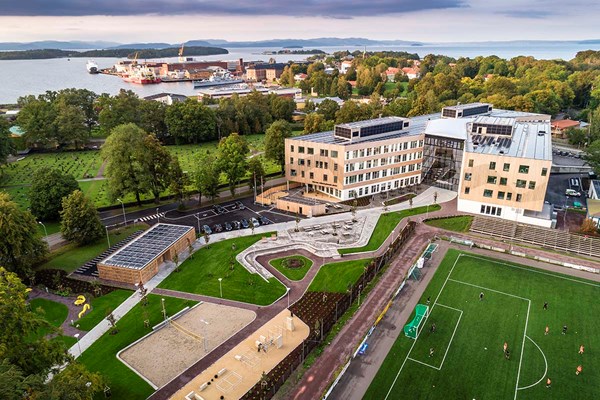 Green loans
We offer green loans with a lower interest rate for climate and environmentally friendly projects.