Temporary student positions
We offer students the chance to gain work experience at one of Norway's leading financial institutions. Students who work at KBN are given challenges and responsibilities and their day-to-day work spans the international capital markets and local welfare investments.
Students' tasks, which vary over time, provide them with experience of different specialist areas and skills, including analysis and presentations, the measurement and reporting of risk, and project work.
Students work the equivalent of up to 40% of a full-time position over the course of the year, and we offer flexible arrangements around exam times as well as the option to work full-time during university holidays.
We look for students who identify with the role we play in society and our values, which are open, responsible and engaging. You will be independent and proactive, and will enjoy working collaboratively.
We look for students who:
Are planning to study for, or are studying for, a master's degree in subjects such as economics, finance, IT and law-based subjects
Have achieved strong academic results
Are analytical and precise with good communication skills
Have good written and oral presentation skills in both Norwegian and English
Our student internships offer you as a student:
Practical work experience relevant to your studies
Learning and personal development
Flexible working hours adapted to your studies and exam periods
The chance to develop a network and a future career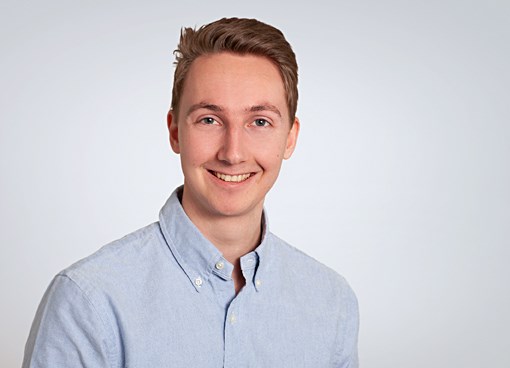 Meet our students
As one of Norway's leading financial institutions, we offer students the chance to gain valuable work experience.