Full speed ahead on the E16 between Bagn and Bjørgo
The construction work must have progressed at full speed as this stretch of road opened ahead of schedule – which impressed Norway's Minister of Transport, Jon Georg Dale.
"It is not often that I open a road ten months before its planned completion date. I would like to thank the Norwegian Public Roads Administration for doing such a brilliant job", commented Jon Georg Dale, the Minister of Transport, to vegvesen.no at the opening of the stretch of the E16 between Bagn and Bjørgo on 29 October 2019.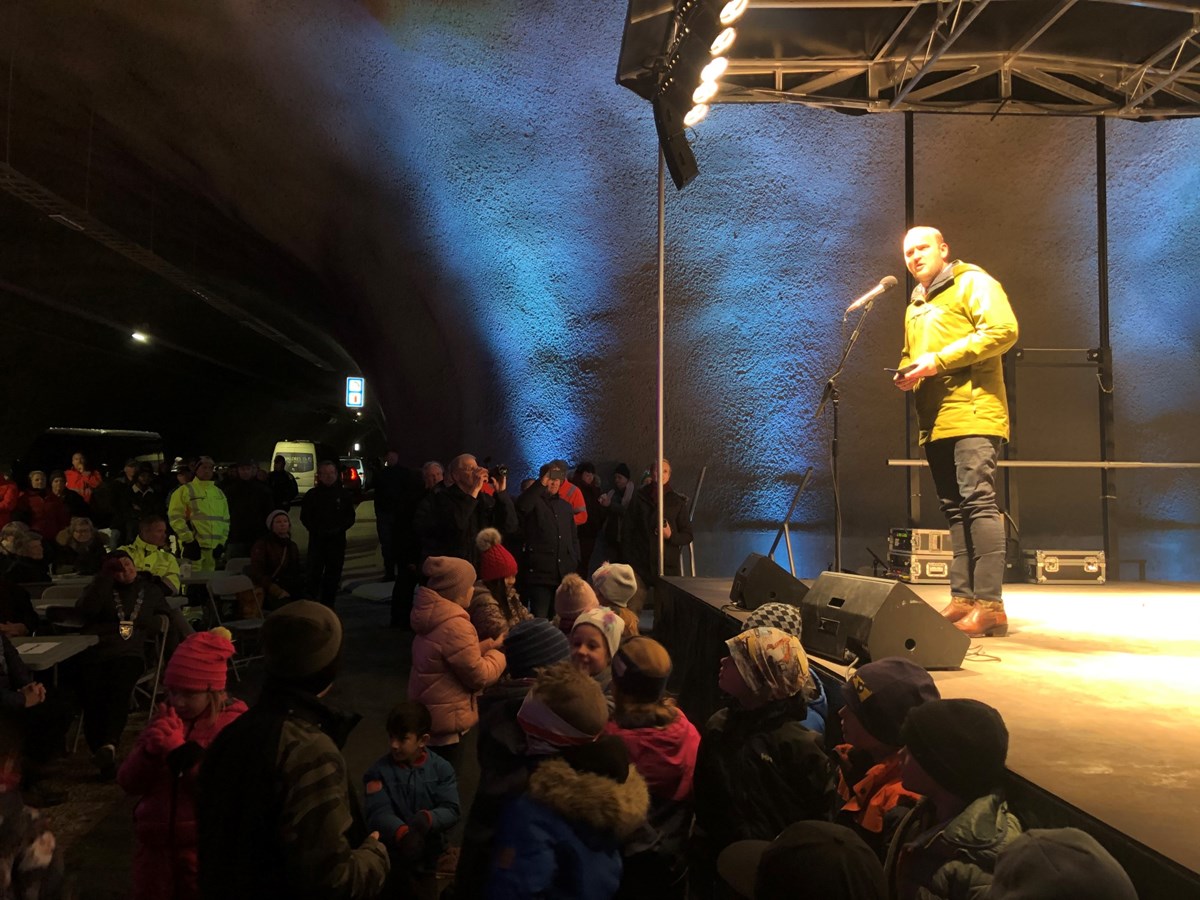 The 11.1 km-long stretch of the E16 in Valdres has now opened. Lorries and other heavy vehicles have been criss-crossing the notorious Bagn hillside winter after winter. There is now a short cut available to them in the form of a new 4.3 km-long modern tunnel that has stretches for overtaking.
Sustainable road construction?
One of the most exciting things about the project is that the E16 between Bagn and Bjørgo in Valdres is the first road construction project in Norway to be sustainably certified through the internationally recognised CEEQUAL system. Which is a big achievement!
"We are proud of the work that has been done as part of the E16 project in order to ensure it qualifies for a top score from CEEQUAL", comments Skanska's climate adviser Henning Fjeldheim and Therese Høy, the Norwegian Public Roads Administration's project manager for its Project Vestoppland.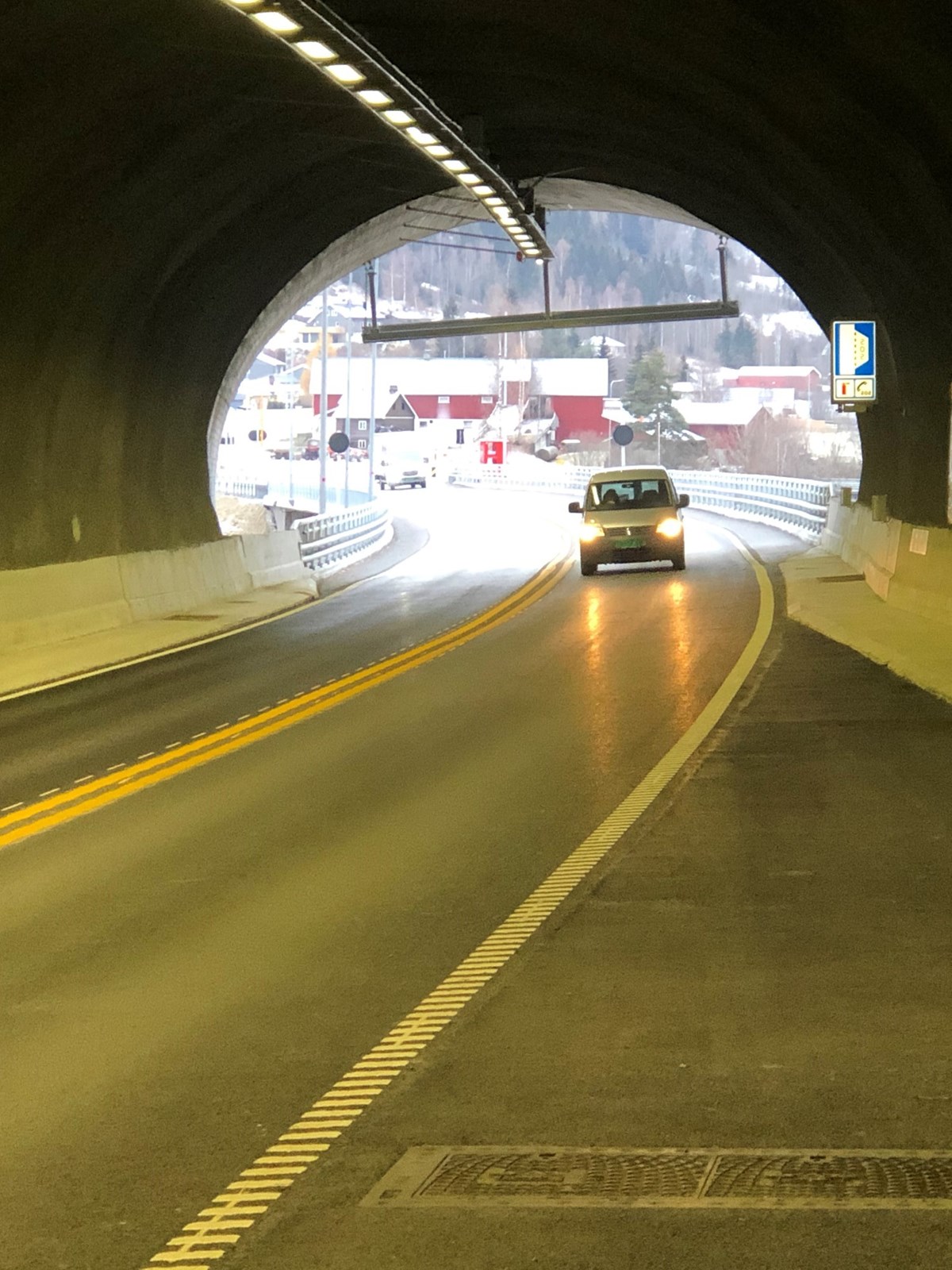 KBN part of the team
KBN often finances road construction projects undertaken by municipal Norway. In this instance Vegfinans AS borrowed NOK 492 million for the construction work. We are proud to have been involved in financing Norway's first sustainable road construction project.
Facts about the E16 between Bagn–Bjørgo
11.1 km two-lane road with stretches for overtaking in the tunnel.
The new road replaces a stretch where there was a significant risk of avalanches and improves accessibility and traffic safety.
A 4.3 km tunnel with 33 emergency stations (emergency telephones and fire extinguishers), breakdown and turning points, and fire ventilation.
Five bridges.
The road has been widened to 8.5m and largely follows the current route from Klosbøle to Bjørgo.
The biggest improvement is the remodelling of a sharp corner (Kjerringsvingen), which involved filling in a large area.
The current E16 across the Bagn hillside will become a county road and an alternative route for when the tunnel is closed.
The material generated by digging the tunnel was used as the foundation for the road.
The remainder was deposited at the Kjerringsvingen corner, along parts of a nearby county road (Fv 220 Reinlivegen) for a future improvement project and at a sports ground in Bagn.
Cost framework: NOK 1.65 billion (2017 terms) (76% state and 24% toll).
Source: https://www.vegvesen.no/Europaveg/E16valdres/Delstrekninger/e16bagnbjorgo